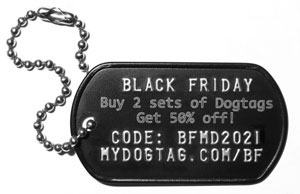 Purchase 1 set of any style of customized Dog Tags and get a 2nd set for free. The second set can even be different from the first! Copy the coupon code BFMD2021 to use in the shopping cart.
Sale valid from Nov 26 through Nov 29, 2021.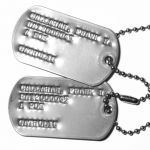 These make sentimental keepsakes for honoring the war service of the veteran in your family. Try our Military Dog Tag templates to recreate Dog Tags from different branches and eras. Replace a long-lost set or make replicas for passing down to children and grand-children.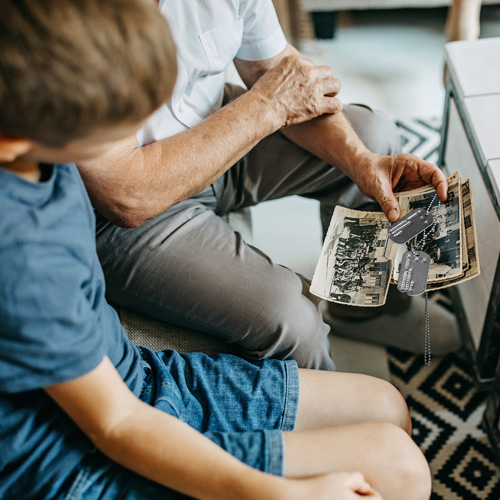 Check out our Dog Tag Ideas page for many other ways to use Dog Tags such as for Medical ID or Pet ID.