Pot use and regulation is a hot topic these days, show your support with our cannabis leaf embossed weed dogtags.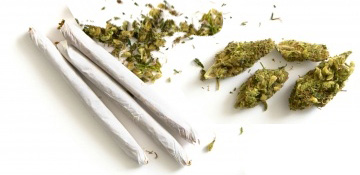 Marijuana dogtags come pre-embossed with a cannabis leaf in the corner, leaving plenty of room for you to add your own pro-pot message.
Marijuana Dogtags set includes:
See your Marijuana Dogtags before ordering with the online dogtag generator!
Click on a tag idea below to use as a template for creating your own!