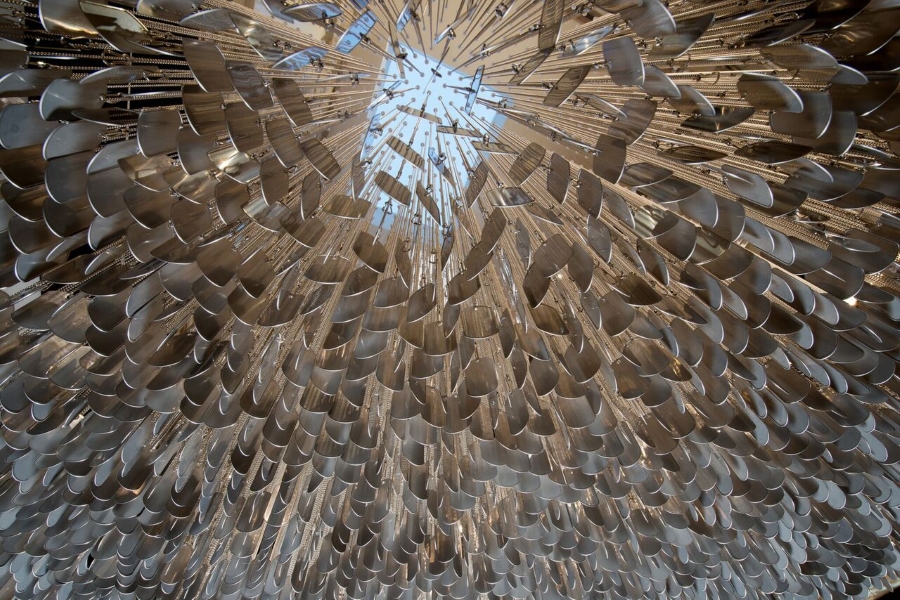 Dog Tag Inc. seeks to build a bridge to business employment and a productive civilian life for the veterans and military families that have served our country so well.
Their mission is to empower veterans with service-connected disabilities, military spouses, and caregivers to discover personal and professional fulfillment in the civilian world.
MyDogtag.com proudly contributes Dog Tags to their Dogtag Chandelier Project, an homage to all the servicemen and women who have fallen in defense of our nation. We donate a custom military dogtag to be hung on the chandelier with the name of each fallen soldier.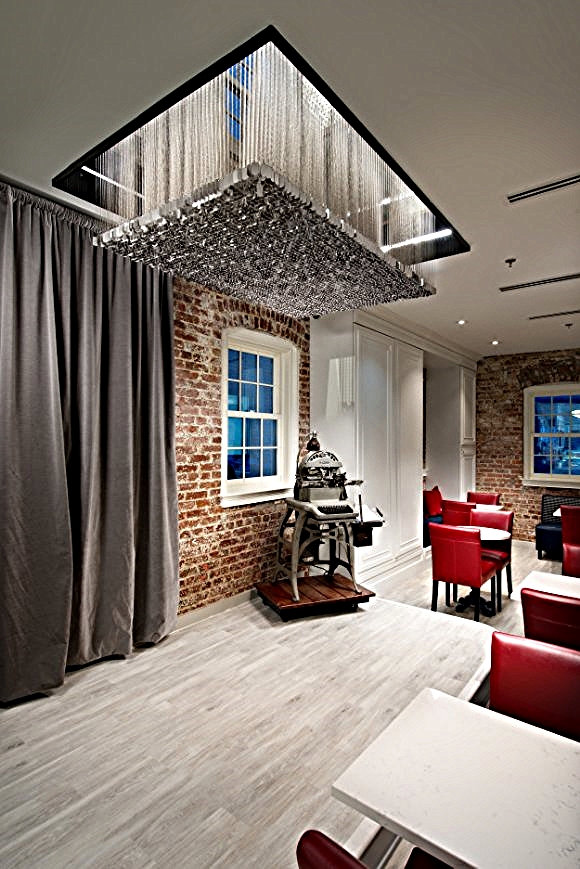 See more about Giving Back to Veterans.