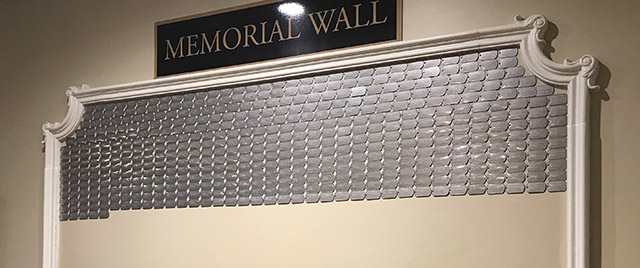 The Tennessee Veterans Museum, at Sykes Funeral home in Clarkesville TN showcases military memorabilia and highlights veterans from Tennessee and Kentucky.
MyDogtag.com is honored to provide Dog Tags in memory of each deceased Veteran for their Dog Tag memorial wall. Sykes Funeral home specializes in veteran funeral care by providing the honor and recognition they deserve.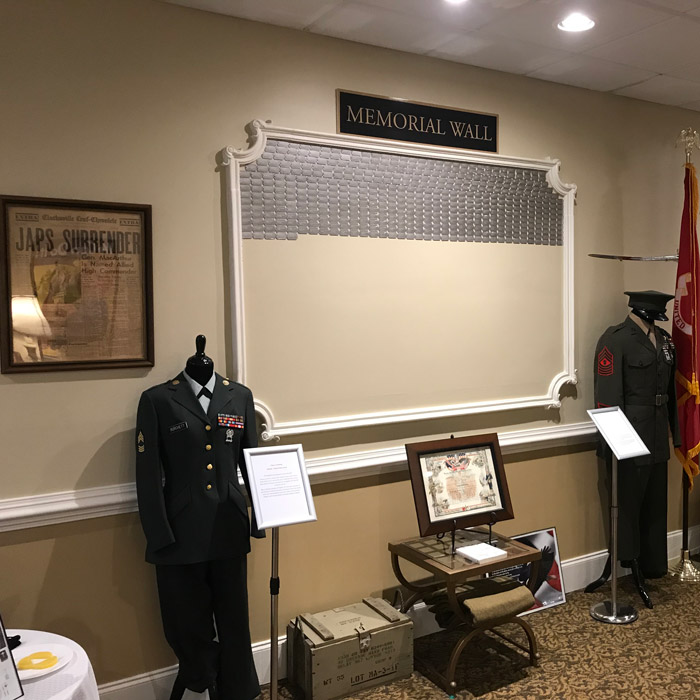 See more about Giving Back to Veterans.