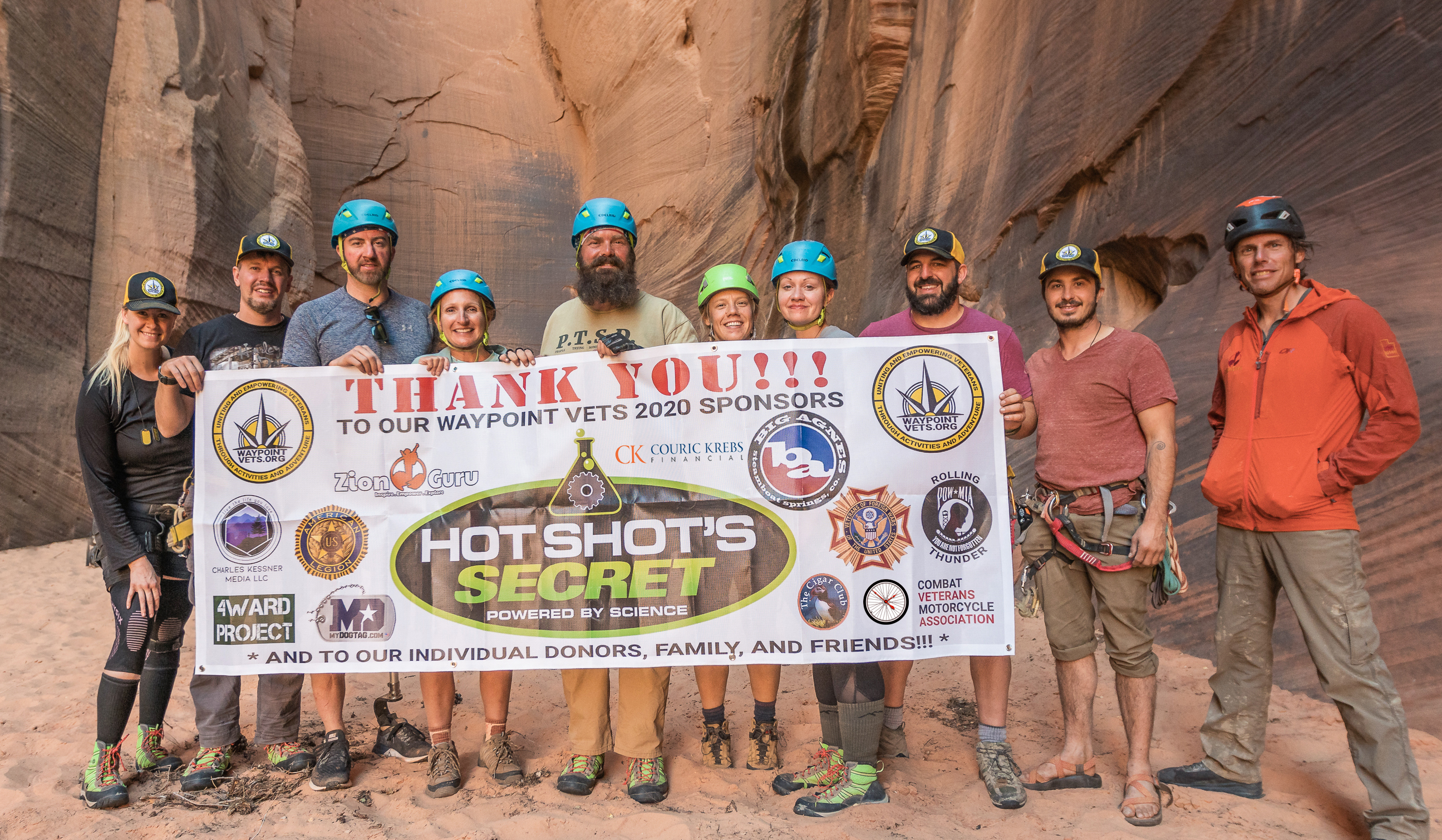 Uniting and empowering Veterans through activity and adventure, Waypoint Vets facilitates unique opportunities of Camaraderie and Healing for Military Veterans across America. Their adventures combine mental and physical intensity with the stillness and beauty of nature.
They strive to deliver meaningful and lasting experiences that their Veteran participants can look forward to and reflect upon. The Heartbeat of Waypoint's Mission is to Honor our Fallen by Living, and by taking back our Health and Happiness – together.
MyDogtag.com is pleased to support Waypoint Vets by providing mil-spec Dog Tags to their participants on their outdoor adventures.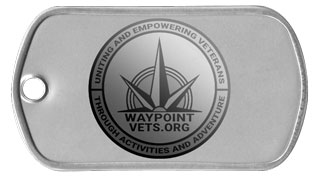 See more about Giving Back to Veterans.