Adopt-A-Vet is a Canadian based organization whose mission is to ensure that veterans do not feel left alone and un-appreciated, especially over the holidays or after having outlived their families. Adopt-A-Vet brings them gifts, as well as spends time sharing stories of local heroes and camaraderie 
Never forgotten in life……or in death.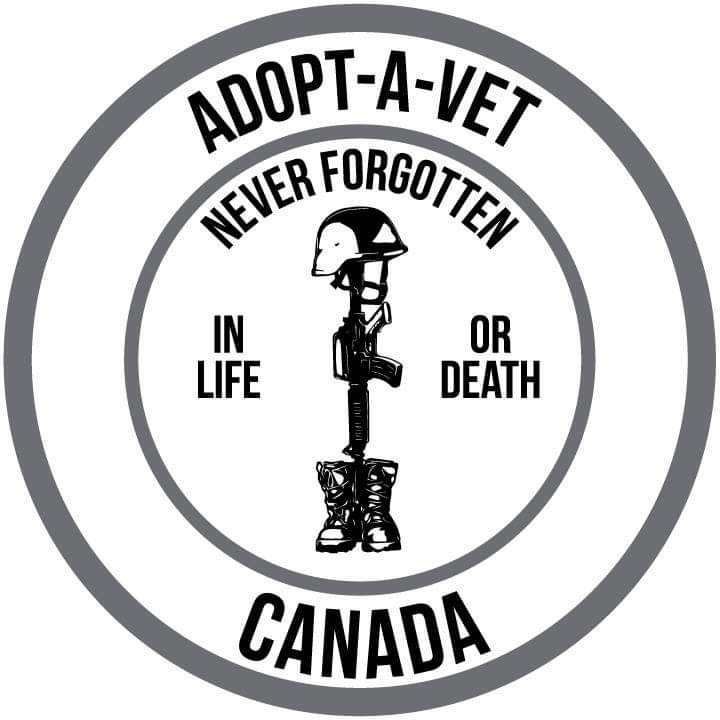 MyDogtag.com proudly supports their initiatives by providing DogTags for their events.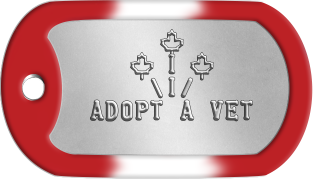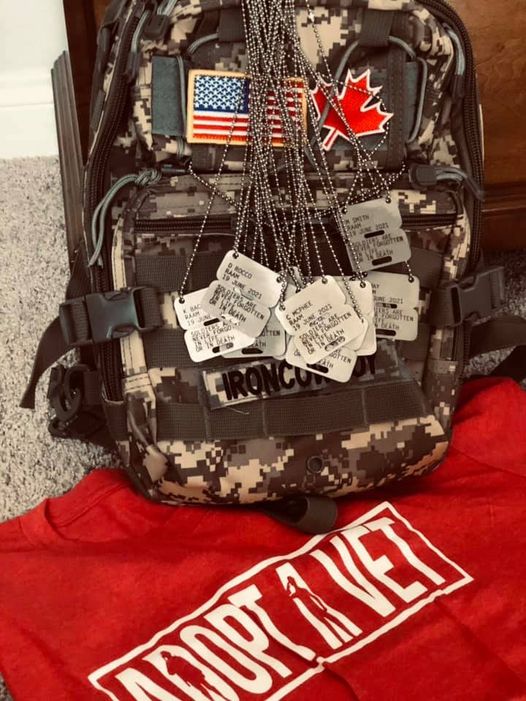 See more about Giving Back to Veterans.