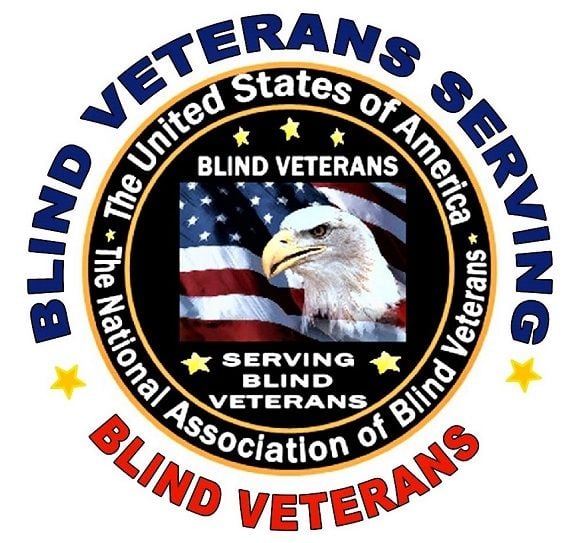 MyDogtag.com is a proud supporter of the National Association of Blind Veterans. the NABV is a nationwide organization of blind and visually impaired veterans striving to serve fellow veterans who have lost their sight in the service of our country or have lost their sight after serving our country.
MyDogtag.com is honored to have provided them with mil-spec Dogtags embossed with Braille recognizing the 5 branches of the Armed Forces: Army, Navy, Marines, Air Force, and Coast Guard. We are pleased that the NABV's members can now proudly wear, display, and most importantly READ through touch the branch they served in.

We are proud to be the only mil-spec Dogtag maker that offers ADA compliant braille dots on Dogtags so that we can honor sight impaired veterans.
See more about Giving Back to Veterans.