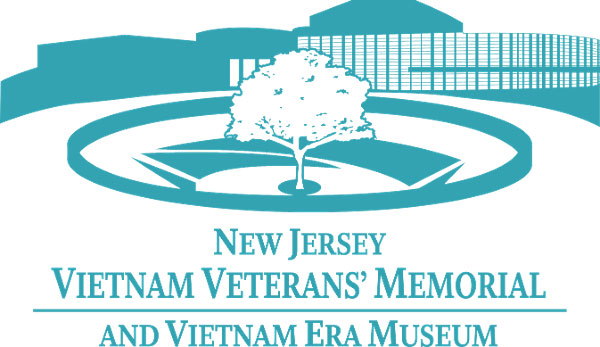 The NJVVMF recognizes the valor of New Jersey's Veterans and the sacrifices of their families and communities. MyDogtag.com is honored to provide the 1,563 dogtags for their 🎄 Christmas Tree, each representing a New Jerseyan who lost their life in the Vietnam War.
Each Dogtag adorning the tree recognizes the fallen with their Name, Branch, Hometown, and date of Casualty.

The New Jersey Vietnam Veterans Memorial Foundation Vietnam War Memorial invites you to learn more about the 1,563 New Jerseyans; 1,562 men and 1 woman, who made ultimate sacrifice during the Vietnam War. Their Wall of Faces is more than just names, it is sharing insight into each of these individual's lives.The NJVVMF is committed to sharing the experiences of the Vietnam War Era and its enduring legacy with future generations.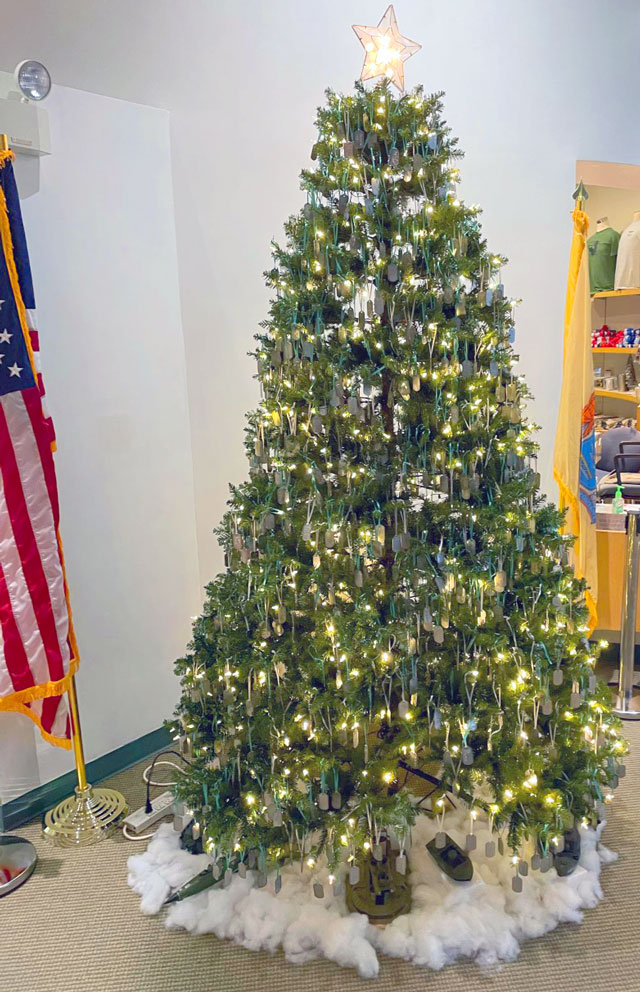 It is absolutely stunning, and we are working to make it a
   permanent exhibit. So many visitors have been in awe of it
   and touched by the remembrance of the names. 

   THANK YOU
   Keri A. Giannotti 
   Museum Educator
   New Jersey Vietnam Veterans' Memorial Foundation 




See more about Giving Back to Veterans.