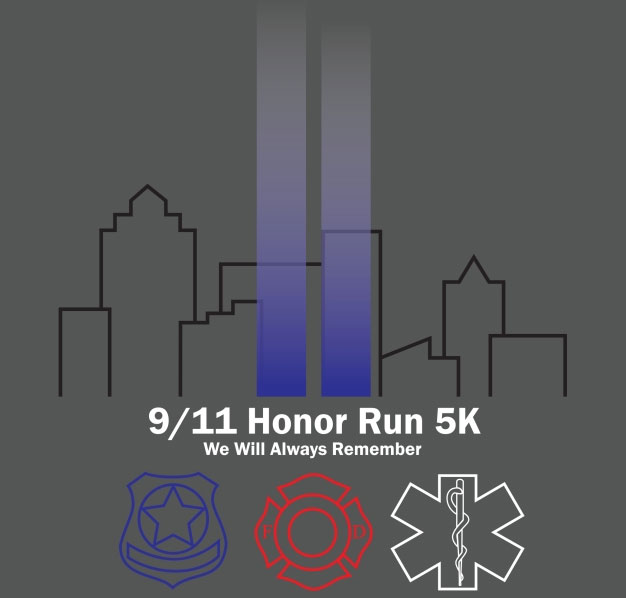 The 9/11 Honor Run is to pay respect those who lost their lives in the September 11th, 2001 terror attacks, as well as Local First Responders and Veterans. Proceeds will go to the Grand Traverse Region Public Safety Alliance.
This brand new non-profit fund was set up to help Local First Responders (Police, Fire, EMS, Emergency Management, 911 Dispatchers and Coast Guard) which will allow for education opportunities, scholarships, recognition, emergency financial support, etc. They welcome all Runners, Walkers, Wheelchairs and dogs.
Read more about this event on their local news station.
MyDogTag.com honors the memory of those who lost their lives on 9/11 by donating Dog tags for the participants of their annual 5K race.
See more about Giving Back to Veterans.