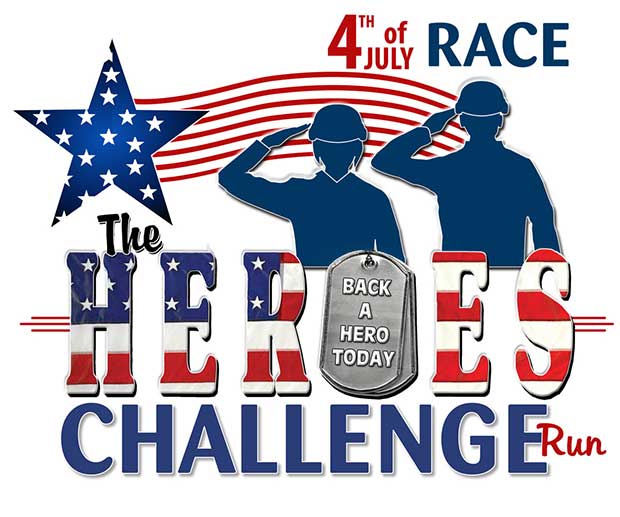 The mission of BackaHero.Today  is to lend a helping hand to local heroes when the need arises.  Soldiers, police officers, firefighters, emergency medical responders, moms, dads, and children can be everyday heroes when they live a life of sacrifice to serve others. Heroes are those who routinely sacrifice their own wants and needs in times of crisis to help others.
July 4th...   The Heroes' Challenge. Support local military Heroes and run/walk the beautiful dike along side the Columbia River in Washougal, WA. Register today for a 10K Run, 5K Fun Walk/Run, Children's 1K Fun Walk/Run, or join their "Virtual Team".
MyDogTag.com proudly sponsors their annual race by providing Dog Tags to all of the race participants.
See more about Giving Back to Veterans.